📚 Books
10 DevOps Books For You Need To Consider For 2023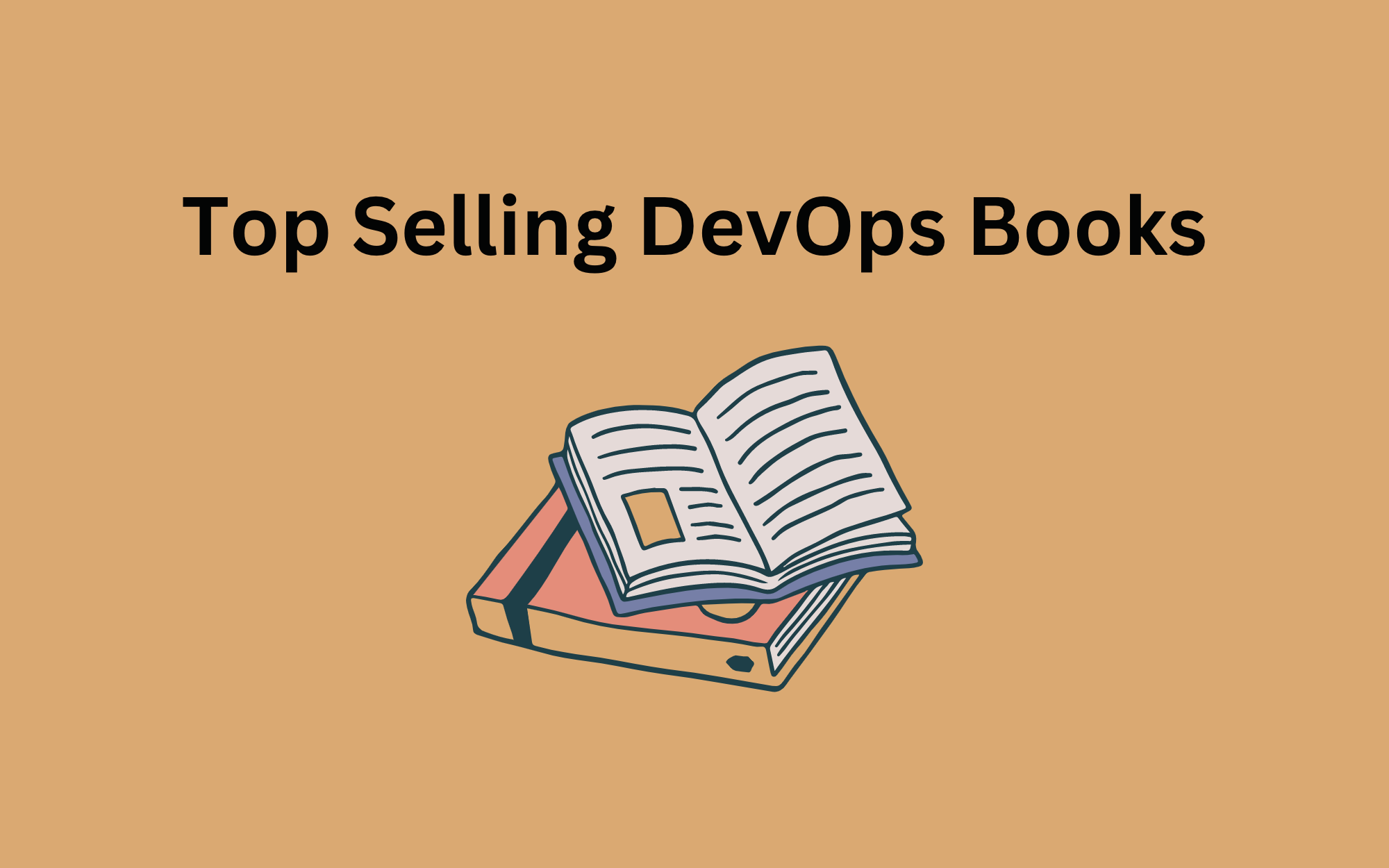 "The Phoenix Project" by Gene Kim, Kevin Behr, and George Spafford
2. "Continuous Delivery" by Jez Humble and David Farley
3. "Site Reliability Engineering" by Betsy Beyer, Chris Jones, Jennifer Petoff, and Niall Richard Murphy
4. "The DevOps Handbook" by Gene Kim, Patrick Debois, John Willis, and Jez Humble
5. "Infrastructure as Code" by Kief Morris - This book provides an introduction to Infrastructure as Code (IaC), with practical advice on how to use tools like Puppet, Chef, and Ansible to automate infrastructure deployment and management.
Effective DevOps" by Jennifer Davis and Katherine Daniels - This book provides a practical guide to implementing DevOps in your organization, with real-world examples and advice on how to measure and improve your DevOps practices.
"DevOps for Dummies" by Emily Freeman - This book provides an accessible introduction to DevOps, with easy-to-understand explanations of key concepts and best practices.
"Accelerate: Building and Scaling High-Performing Technology Organizations" by Nicole Forsgren, Jez Humble, and Gene Kim - This book provides insights into the key practices that drive high performance in technology organizations, with data-driven research and case studies.
"Continuous Integration: Improving Software Quality and Reducing Risk" by Paul M. Duvall, Steve Matyas, and Andrew Glover - This book provides an overview of continuous integration, with practical advice on how to set up and manage a CI pipeline.
"DevOps Automation Cookbook" by Michael Duffy - This book provides a collection of DevOps recipes and best practices for automating software delivery, infrastructure management, and monitoring.